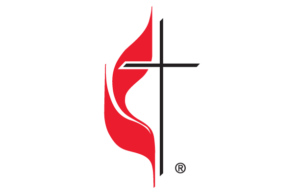 Thank you to everyone who helped Grace complete a successful Create a Legacy Campaign! As of July 2022, we have paid off the mortgage on the Education and Administration Building.
If you were giving to the campaign through the online system, please be sure to discontinue any automatic contributions. Any further donations to the Create a Legacy campaign will be designated for the church's capital improvements fund.
Each week, the E&A is filled with the sights and sounds of God's grace in action: the joyful education of preschoolers; our youth finding their way to Christ; Sunday School participants of all ages exploring and strengthening their faith; outreach ministries like Family Promise, Scouting, and Special Gathering – all changing lives. The E&A makes these blessings, and many more, possible.
The "Create a Legacy Campaign" launched in 2019 with the goal of raising $700,000 within a three-year period. Through prayer and the commitment of the entire congregation, plus the sale of The Open Door property in Cocoa, we were able to meet our goal of being a debt-free church in the summer of 2022.
Thank you again for your prayers and contributions that made this milestone possible.