This year we're offering several options as a way for us to make a difference here in our own community and around the world. And thanks to technology, you don't even have to leave home to help. We have three Christmas related giving opportunities this year. Thanks for reviewing the details below and getting involved.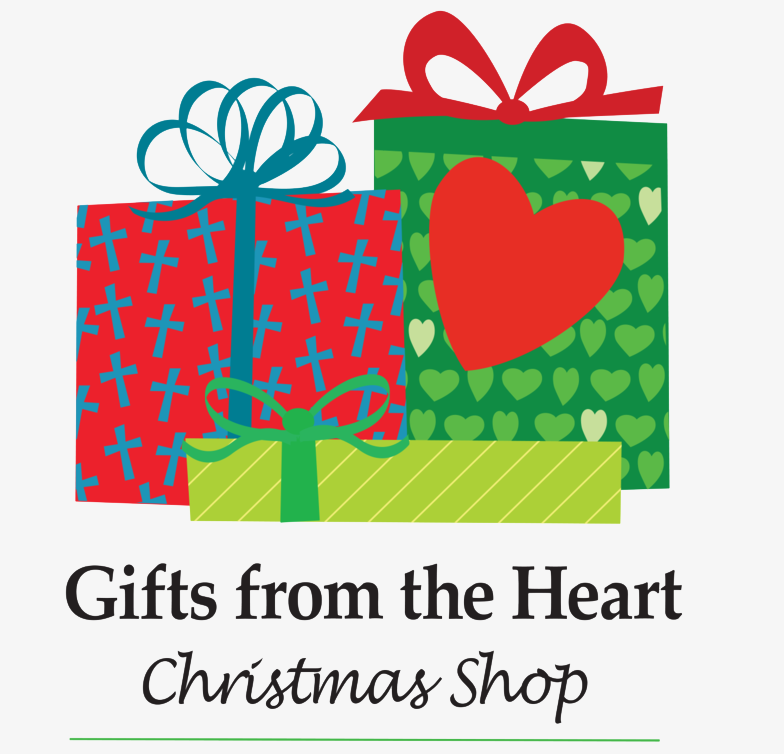 Support Family Promise and eight other Brevard County charitable partner organizations by helping stock the shelves at their deep discount store for parents in need where they can shop for Christmas gifts for their children. Known as the "Gifts from the Heart Shop," you can purchase items through the online registries for Target, Amazon and Walmart that are set up to then ship the items right to the charity. Click here to visit the Gifts from the Heart website and help.
Sign up to help buy gifts for families in need at MILA Elementary. We plan to fulfill the Christmas wish lists of at least two families, identified by the school's guidance counselor. Contact Grace Lay Leader Catherine Harwood at 321-243-0213 or charwood@earthlink.net to pick an item from the list and get more info.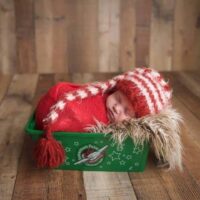 Pack an Operation Christmas Child Shoebox to drop off at Grace or build your box online! This annual charity aims to spread the love of Jesus through millions of shoebox gifts distributed around the world. You can pick up a free shoebox and how-to brochure after the worship service on Sunday, Oct. 11; or stop by the Church Office; or get a box Thursday, Oct. 15 during the 9 AM to Noon Grace Food Pantry drive-by hours (and drop off your non-perishable food donations). Filled shoeboxes are due back to Grace by Sunday, Nov. 22. And this year you can even Build a Shoebox Online. The $25 donation includes the shipping fee and you choose the items to go in your box. Click here to visit Grace UMC's custom Build a Shoebox web page.