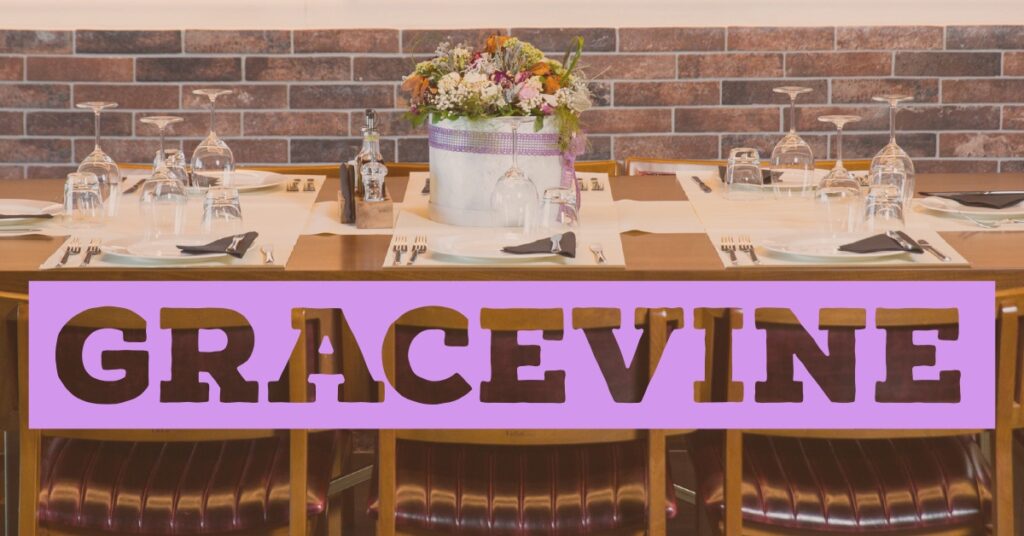 I have been back in Florida after a vacation to Ohio where we had both our family reunion and I had my high school class reunion for almost two weeks. It was a wonderful time away. I so enjoyed seeing family and friends. Some of those friends I hadn't seen since high school graduation! It was time filled with lots of laughter and catching up as well as some much-needed time away from the hustle and bustle of daily life. But it is good to be back. Although, if I am honest, I do miss the 70-degree temperatures of Ohio. I don't however miss being snowed in during the winter. And we are entering into an exciting fall season you don't want to miss!!!
Back to school and fall bring so many activities to look forward to not to mention it is pumpkin spiced latte season! And it is wonderful to be part of a vibrant church with lots of opportunities to learn and serve. Please continue to be in prayer for all our students and teachers as they continue to get used to the new school year. Be in prayer for our preschool as Miss Patti and all the teachers are busy with all the littles getting used to their new schedule as they begin to separate from their parents and learn how to share and get along with others. Great lessons for life! Be in prayer for ways you can serve. We are in need of many volunteers in many different capacities, and we would love to see lots of new faces in and around the campus throughout the week. Call the church office (321-452-2420) for details on ways you can participate in God's kingdom work.
This Sunday, we will be exploring one of the many times Jesus was invited to dinner and engaged in what we might consider "Table Talk" as he taught better ways to think about an ordinary event: eating with friends around the table. But even this Jesus turns upside down as he shares a surprising etiquette lesson with his host. I encourage you to read the scripture passage: Luke 14:1, 7–14 prior to Sunday as you prepare for worship. See you then!
Blessings,
Pastor Beth