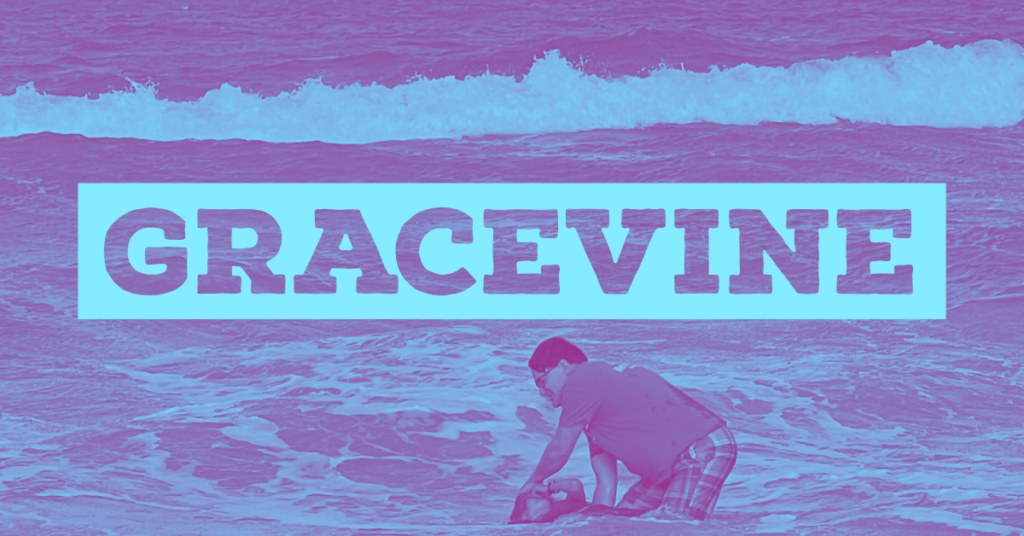 Happy New Year! As we begin 2023, my prayer for everyone is that we pay attention to the world around us and look for the signs of the Holy Spirit at work among friends and strangers alike in all situations. None of us can predict what this year holds for us, but our faith reminds us that God loves us and will never leave or forsake us. With this reminder, we can live with greater confidence.
If you are not already a member of Grace UMC, I invite you to consider attending my new member class. It starts this Sunday, January 8 at 3pm in the E&A building. We will meet for three consecutive weeks at the same location and time. This is a great opportunity to get to know a few people and learn more about our church. Feel free to just show up this Sunday even if you did not contact the church office previously about attending. The more the merrier!
We will welcome Family Promise families to Grace once again starting January 8. I am so pleased with the number of folks who commit time and energy to this great ministry. It is hard to believe we have been a Family Promise partner church for almost 7 years!
Pastor Gary has a special service planned this Sunday. We will look at the meaning of baptism as our identity in Christ and we will also renew our faith covenant. The scripture passages that we will focus on are Matthew 3: 13-17 and Matthew 28: 16-20. Pastor Gary's message is entitled "Baptism." I look forward to this special worship service.
Finally, as the new year unfolds, please remember that we have many trained Stephen Ministers at Grace. If you know anyone who is struggling with a difficult chapter of life, encourage them to contact me or Pastor Beth and request a Stephen Minister. This is a wonderful resource that we sometimes overlook.
I look forward to seeing you in worship Sunday!
Steve Hart