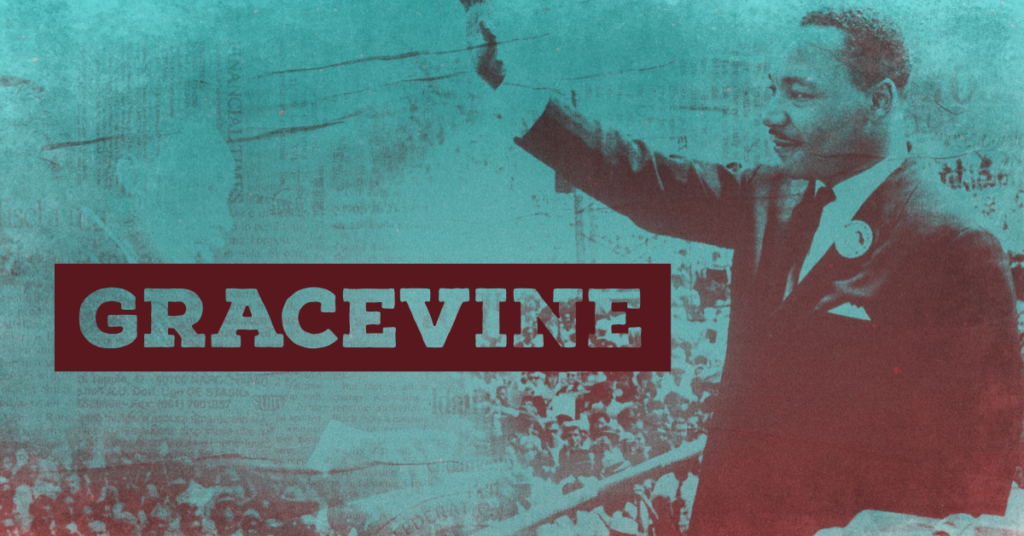 This coming Monday, January 16, is the federal holiday in recognition of Dr. Martin Luther King, Jr. Dr. King taught our society how to pursue justice in this world while maintaining a heart of peace toward all God's children. While our Merritt Island community is not very racially diverse, as Christians we have an obligation to be aware of the unique challenges that racial minorities face in our society. We all have unfortunate tendencies to make assumptions about people based upon racial stereotypes. These assumptions lead to unfair judgments and treatment of people based upon race. May we all have the humility to recognize our errors in this area so that, with God's help, we love all people as God does, regardless of race.
Next Wednesday, January 18, we have our annual chili cook off competition. This is a fun event that I look forward to each year. Come join the fun in the fellowship hall Wednesday at 5pm.
Mike Ferger's special three week class on Cuba starts this Sunday, January 15, at 10am in room 214 of the E&A building. Mike does a wonderful job describing the life and faith of the Cuban people. I know you will be inspired and blessed by his presentation, so plan to attend.
My new member class continues this Sunday at 3pm in room 112 in the E&A building. Even if you missed last week, just come this week and get to know some new friends.
This Sunday's scripture passages are Philippians 3: 8-14 and John 1: 35-42. I am working on a message entitled "Making Peace and Doing Justice." I challenge you to do two things prior to attending worship Sunday. First, read both scripture passages. Secondly, read Dr. King's "Letter From the Birmingham Jail." The message will reference that letter and it is a very powerful, meaningful writing. It is easy to find via Google.
Thank you for your ongoing prayers and for inviting friends to worship. I look forward to seeing you Sunday!
Steve Hart