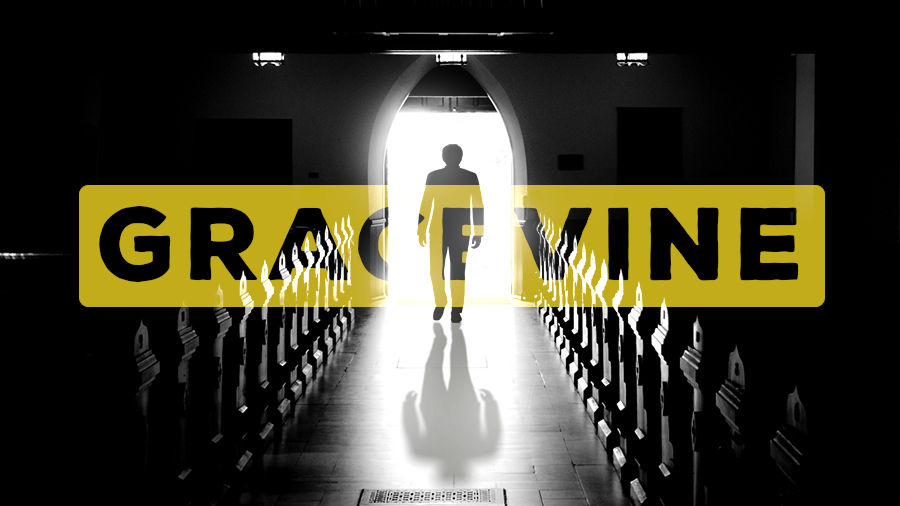 I am currently reading a new book entitled "The Great Dechurching." As the title suggests, the book explores the current reality of American life in which fewer and fewer people are involved with local churches. While the rate of decline in church participation is disturbing, the news is not all bad. Extensive surveys of the "dechurched" reveal that most of these folks still have faith and are open to returning. The reasons they left vary, but common reasons include exhaustion over political division, a lack of genuine listening from other Christians, and too much emphasis on the culture wars. The good news is that most of these obstacles are surmountable. We can live as faithful disciples and have a politically diverse, positive and healthy church community. In fact, I see this type of environment at Grace UMC!
If you are available tomorrow, September 23, please come out and help with pumpkin patch setup starting at 9am. Even if you can only stay for a short time, your involvement is an encouragement to the team of folks organizing this outreach. Pumpkins will arrive October 11!
Please remember to select a date and sign up for the church directory pictures. The more folks we have pictured, the more effective the directory will be for building community.
This Sunday, September 24, the scripture passages are Genesis 3: 6-10 and 1 Timothy 1: 15. Pastor Gary will share the third and final message in the series on authentic faith. The message for this week is entitled "Developing Authentic Faith: Leading With Our Sin." Last week's message reminded us that in order to live by faith instead of fear, we must use the specific gifts God has given each of us to address challenges in our lives. I am intrigued by this week's message title and look forward to hearing the message.
Finally friends, always remember that whatever challenges we face in life, we are not alone. The God of the universe loves us and walks with us through it all!
See you Sunday!
Steve Hart