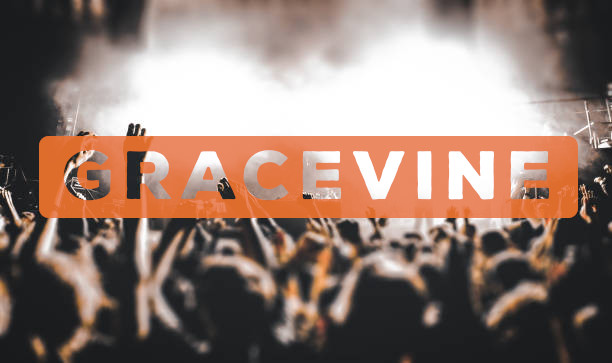 As a young adult, one of my favorite bands was the Grateful Dead. The band had a hippie reputation that some folks saw as deviant and rebellious. However, the lyrics to many of the songs referenced a spirit of shared sufferings and shared life experiences. There was a message of hope that ran through the lyrics. Recently, I discovered a book entitled "The Gospel and The Grateful Dead." The writer is a pastor who discovered that while the band members were not trying to share a particular faith perspective, God used the music to communicate principles that run throughout the teachings of scripture. I am delighted to learn how God shows up in countless situations to teach us and guide us.
If we pay attention, we can see God at work in so many different circumstances and environments. I find it especially inspiring to see the Holy Spirit at work through the music and writing of folks who had no intention of sharing faith principles. It just shows that our God is not confined by our plans or purposes.
We had a great time at our "Pizza With The Pastors" event last Sunday. I will continue to host our new member class this Sunday in room 213 in the E&A building. It is exciting to see new people in the life of Grace UMC.
This Sunday, September 17, the scripture passage is 1 Samuel 16: 19-23 and Pastor Gary will continue with the series entitled "Developing Authentic Faith: Part 2." I think this series is so very important for all of us because if our faith is not authentic, then it will be fake or contrived and it will not survive the test of time. Authentic faith offers an anchor and grounding that is not easily shaken.
As always, our entire staff is grateful for your prayers and support. Grace UMC is a great church because God's Spirit is at work among us!
See you Sunday!
Steve Hart