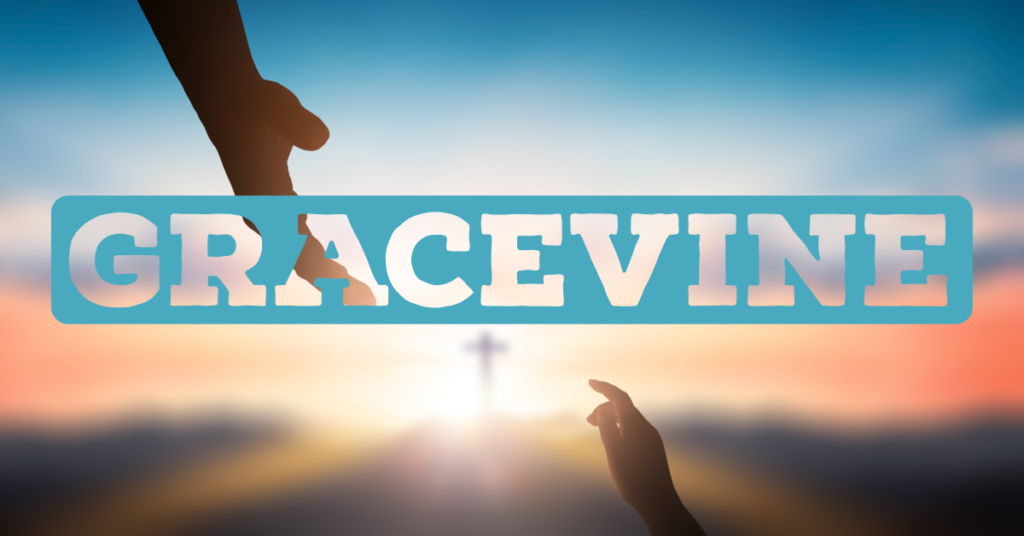 One of my favorite quotes is from Fr. Richard Rohr. He says, "Most of us were taught that God would love us if and when we change. In fact, God loves you so that you can change. What empowers change, what makes you desirous of change is the experience of love. It is that inherent experience of love that becomes the engine of change." I have found that when my willpower and greatest efforts fail, the sense of unconditional love and support from God and other people empowers me to achieve things I never thought possible. I hope you have experienced this as well.
If you are among those serving in VBS next week, thank you for being the hands and feet of Christ for children in our community. I know the week is typically lots of fun but also exhausting for staff and volunteers. As we have fewer children in our culture who grow up in the church, VBS is a rare opportunity for many of the children to learn about the Bible and God's unconditional love.
This Sunday, June 11, the scripture passages are Genesis 12: 1-3 and Matthew 9: 9-13. I am working on a message based on the meaning of the phrase "I desire mercy, not sacrifice." Read the passage from Matthew and consider how you would explain the phrase.
As always, I sincerely appreciate your prayers and support for Grace United Methodist Church and our community here in Merritt Island. We all depend upon each other, and, above all, the love of God in Christ.
See you Sunday!
Steve Hart