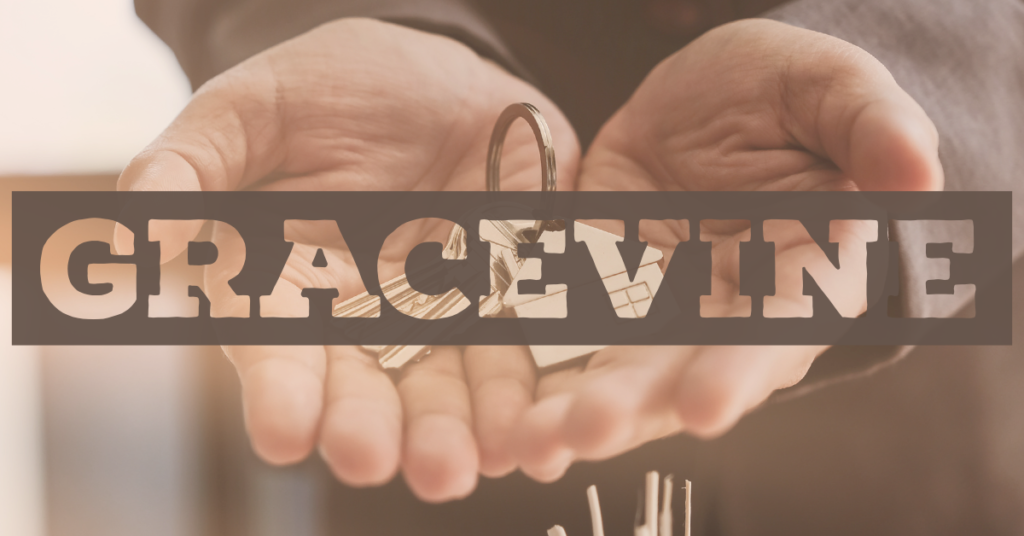 I remain on track in reading through the Bible in a year. I just finished Proverbs and am beginning Ecclesiastes. While my life is currently as busy as it has ever been, my time in scripture is truly the best thing I do for my sanity each day. I use The Message Devotional Bible, which includes Eugene Peterson's very insightful reflections on various passages and how they apply to daily life. I highly recommend this resource. 
Thank you all for continuing to support Family Promise. As we come to the end of another hosting week, I know that the two families who have stayed with us have blessed us even as our hosting has blessed them. I especially appreciate Debbie Zipperly and Cheryl Malloy for their leadership in this ministry. Of course, Tracey Beatovich does an incredible job keeping us all organized amidst many activities.
Our music ministry continues to thrive, and thank God for all the talent available to us. I am confident that this week's choir workshop will be a blessing for many music lovers.
This Sunday our scripture passage is Ephesians 2: 19-22 and Pastor Gary will be sharing a message entitled "Sanctification: Hall Closet and New Owner." I challenge you to take some time before Sunday and read at least the first two chapters of Ephesians. Become familiar with the powerful language about the unity within the body of Christ. Then come to church ready for a great message.
I look forward to seeing you Sunday!
Steve Hart