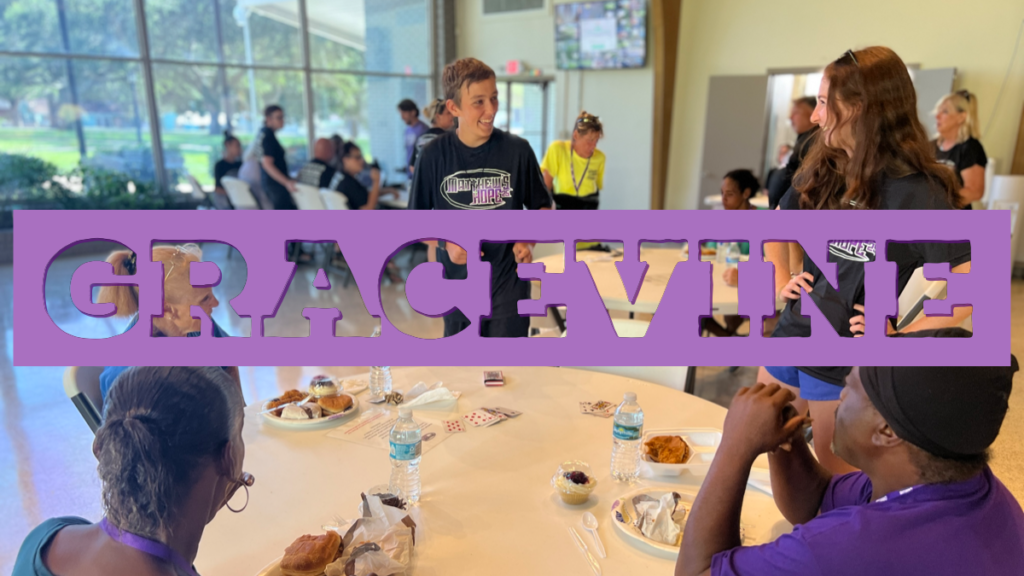 Earlier this summer, we had a 9am worship service with a focus upon traditional hymns from the United Methodist Hymnal. Several folks mentioned that they would welcome such a service from time to time. So, our plan at Grace is to offer this type of worship every fifth Sunday. That means that this coming Sunday, July 31, at the 9am service, we will sing several of the old hymns.
However, there is a much, much more important reason for you to attend church this Sunday. Our youth will be sharing this week in worship about their week of service. Friends, please come support our young people. The best way that you can show your love for our youth and therefore for our church is to show up, listen, learn their names, and prayerfully encourage their walk with Christ. A word of encouragement from an adult has more power than you know, and it won't cost you anything except your time.
By the way, in case you were not aware, the location of the youth service project is Matthew's Hope, the ministry that bought the property at 825 Forest Avenue in Cocoa. Come see how God continues to use the property to grow the kingdom.
The scripture passages for Sunday are 1 Samuel 16:7 and Matthew 25:35-40. Our youth will be sharing in a panel-style discussion with a message title of "Serving Hope."
Finally, thanks in advance for remembering our United Methodist Children's Home for the fifth Sunday offering.
I look forward to seeing you Sunday, and I hope you will invite friends. 
Steve Hart