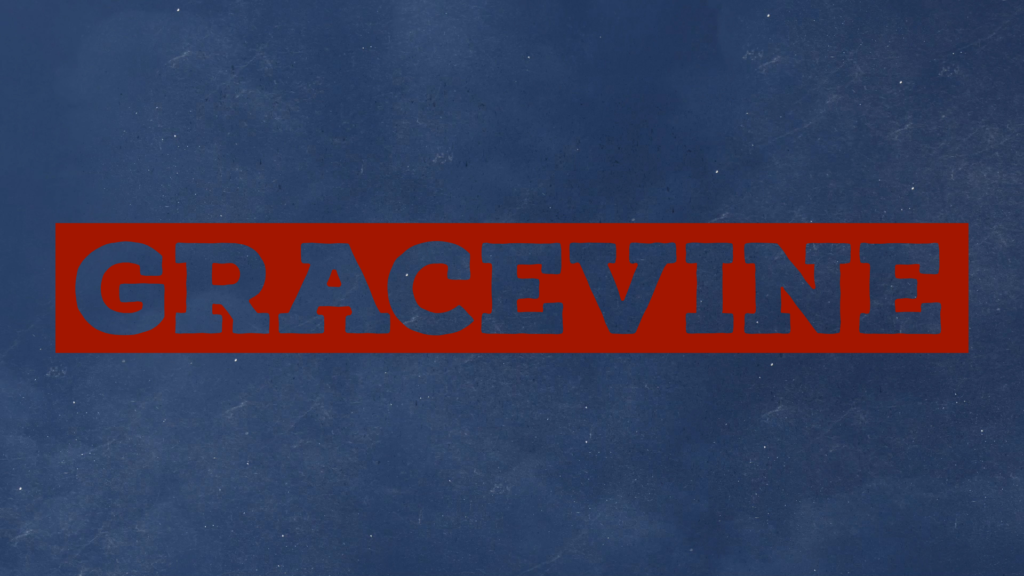 I write this as we wait for storm Nicole to pass through our area. I was certainly not expecting another storm this late in the season. It is events like this that remind me that it is healthy to hold all my planning lightly because I cannot control future events. The life example and teaching of Jesus reminds us that flexibility, adaptability, and patience are important characteristics to healthy discipleship.
As our nation celebrates Veterans Day this weekend, we give thanks for all those who have served our country. I know there are many veterans in our congregation. Regardless of your circumstances and branch of service, we appreciate you!
This Sunday's scripture passages are 2 Thessalonians 3: 6-13 and Luke 21: 5-19. If you read these passages, you see a clear theme. They remind us, as followers of Jesus, to stay engaged with the good work of sharing God's love for this broken and hurting world. We must not let the troubles in this life distract us from the mission. Pastor Beth is preparing a timely message entitled "Distractions, Diversions, and Disturbances."
Finally, please remember to come out and enjoy dinner at Grace on Wednesday, November 16 starting at 5pm. I personally really enjoyed last month's dinner because the food was delicious and the opportunity to spend time with people was a real gift.
May God bless you and your families this weekend!
Steve Hart