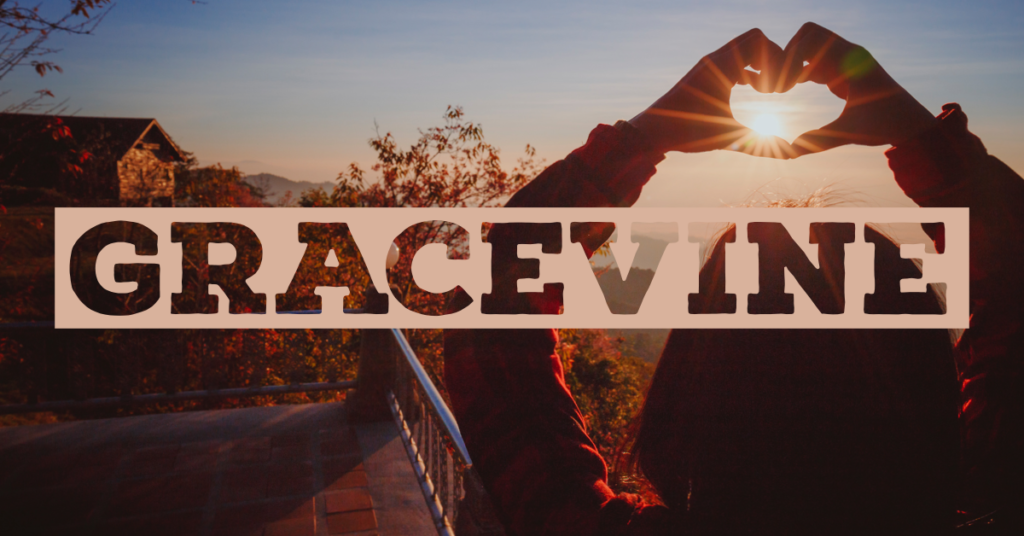 Gratitude. This is a good word not just during November and Thanksgiving but throughout the year. Personally, I am grateful that over the past several years, I have gotten to know so many of you. As a pastor, it is such a rich experience to look out at the pews in the sanctuary and know about the lives of the people we serve. I can look out on any given Sunday and reflect upon the joys, disappointments, and dreams of many of you. The combination of our life experiences and our lived faith in Christ determines the character we present to the world each day. Thank you for sharing your life of discipleship with your pastors here at Grace. 
This Sunday, November 20, is the last Sunday of the Christian year. The following Sunday begins the Advent season. The last Sunday of the Christian year is known as "Christ the King" or "Reign of Christ" Sunday. As we think about what it means to recognize Jesus as Lord and King, how does His reign include service and sacrifice? How does Jesus meet us as a servant and then become Lord of our lives?
The scripture passages for Sunday are Jeremiah 23: 5-6 and Colossians 1: 15-20. I am working on a message entitled "Head, Heart, and Hands." If Jesus is Lord of our lives, then His spirit will influence how we think, how we feel, and what we do. Without giving Christ reign of all three of these aspects of our lives, we are not giving him full reign.
Let's work together to make this Sunday a great day of worship. Invite someone to worship, arrive on time and greet people you don't know, and pray for the movement of the Holy Spirit in our worship.
I look forward to seeing you Sunday!
Steve Hart