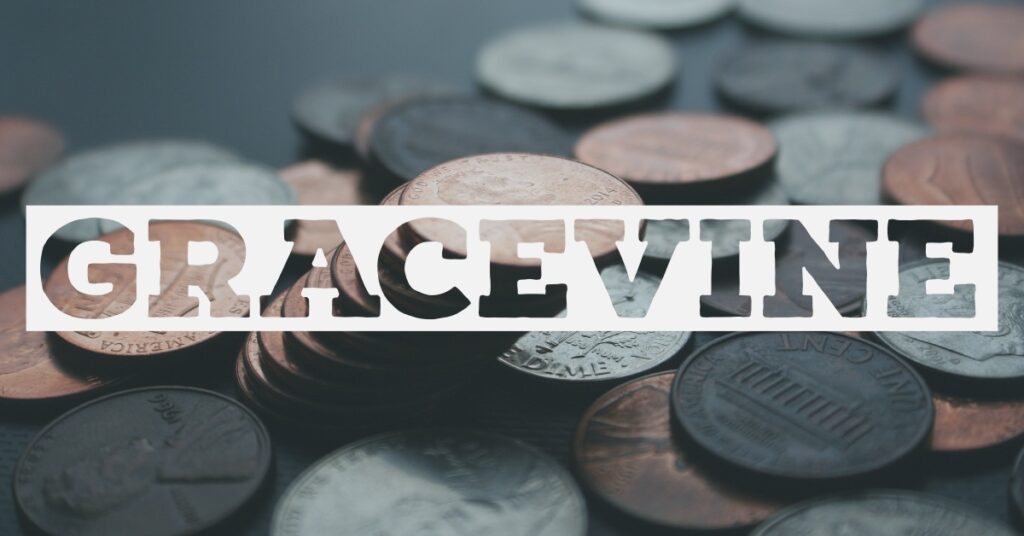 Our official mortgage burning celebration is this Saturday starting at 11:00am for gathering, 12:00pm for lunch, and a short ceremony following lunch. We look forward to seeing Pastors Pearcy and Corbin at the event. I hope you will take the time to come out and just enjoy this special time together. Many of you have supported this church through some tough financial challenges over the years, and we will pause and thank God for this debt-free milestone.
If you have already sent in your pledge card for our 2023 budget, thank you! At our worship services on September 25, we will have a special time to dedicate our pledges and to pray for God's direction in the coming year.
This Sunday, September 18, our scripture passages are Ecclesiastes 5:10 and Matthew 6:24. I am working on a message entitled "Money Talks." We have all heard the term "money talks", but what does it really mean, and how does it relate to our faith? Please pray for me as I prepare the message, and pray for everyone who leads and supports our worship team. We depend upon your prayers.
Finally, my prayer for you is that regardless of the events and people in your life, you trust the power of Christ to guide you each day. He is the only one who is always faithful.
I look forward to seeing you in worship Sunday!
Steve Hart