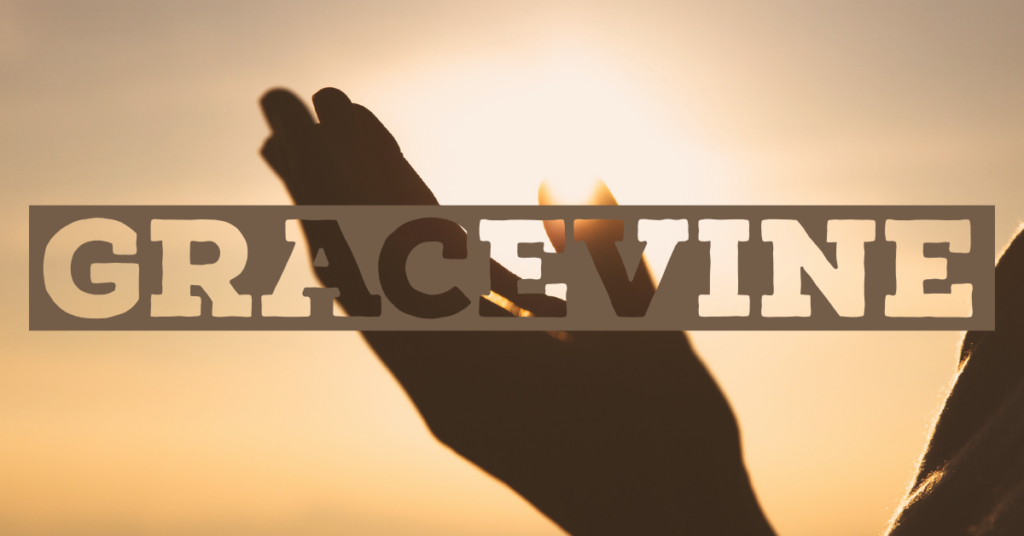 Recently, I read a quote from a song entitled "We Fall Down" by Donnie McClurkin. The quote is, "A saint is just a sinner who fell down and got up." I love this reminder that even though we all make mistakes and fail from time to time, those who choose to learn from failure and try again are often blessed with grace that leads to godly accomplishments. If you are lamenting a perceived failure in your life, I pray that you can turn that grief over to Christ and get back up to continue the journey. Remember that God's mercies are new each day.
For those of you who enjoyed our jazz concerts in the sanctuary earlier this year, we have another one this Monday evening, September 26, starting at 6:30pm. The group is called The Brevard Jazz Gathering and it includes a group of adults and students who share great musical talents and a love of jazz. The event is free and there will be a love offering collected to support Grace UMC. Come out and enjoy!
This Sunday, September 25, we will conclude our stewardship series. The scripture passages for Sunday's message are Psalm 100 and Philippians 1: 1-6. Pastor Gary is planning to share a message entitled "Recovery of Gratitude." I really look forward to this message because I know that gratitude is so very important to having a joyful life. It may be the most important ingredient in daily joy.
If you have not already turned in your 2023 pledge card, please bring it with you on Sunday. We will have time in the service to turn them in and pray for what God has planned for Grace UMC in 2023.
Thanks for the privilege of serving as one of your pastors. I look forward to seeing you Sunday!
Steve Hart