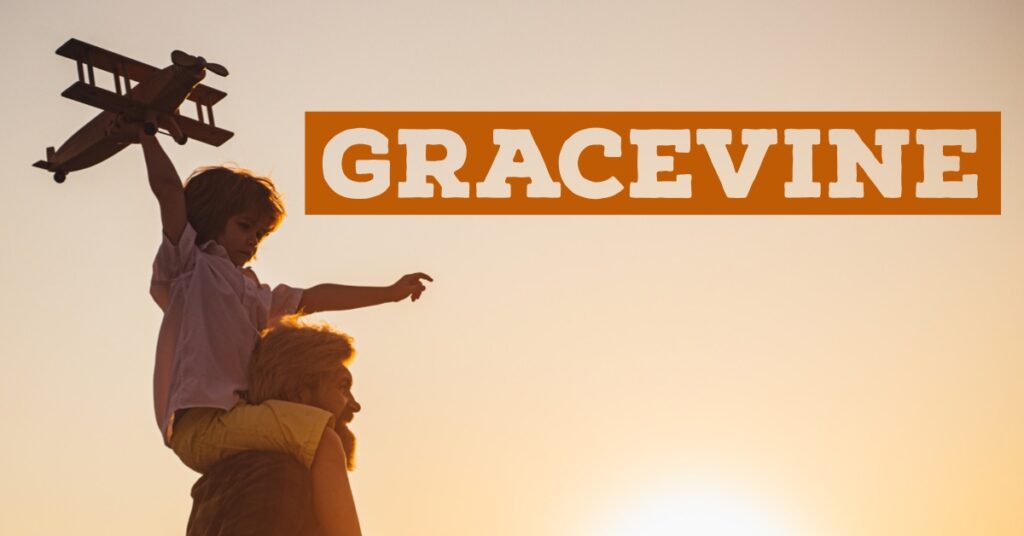 We are now in the season of Lent, and I recently read something by Eugene Peterson about the process of self-examination that is a critical part of Lenten practice. Peterson says, "No matter how many things our examination turns up, scrapping the life within us isn't an option. God created this life, he has entered into it, he has provided the means for saving it, and he is redeeming it." I invite you to embrace this hope and consider the redeeming work God is doing in your life this Lenten season.
I look forward to seeing many of you at the Emerald City 5K at 6pm today in Viera. The weather should be ideal, and supporting Family Promise is certainly a worthwhile cause. Thank you to everyone who has chosen to participate.
Remember that we offer Wednesday dinners every week at 5:30pm in the fellowship hall. For only $7.00, it is a great deal and an excellent opportunity to spend some time with friends. After dinner, our Lenten study takes place at 6:15pm in the chapel.
The scripture passage for Sunday is Mark 1:14:20. Pastor Gary will be sharing a message entitled "Starting A Dream." This is the first in a series of messages about how we pursue and realize the dreams and visions that God plants within us. This is an exciting topic, as there is risk and adventure involved at every juncture. 
The weather forecast this weekend is clear and warm. It will be a great weekend to be in worship and thank God for the gift of life. I look forward to seeing you Sunday at church!
Steve Hart