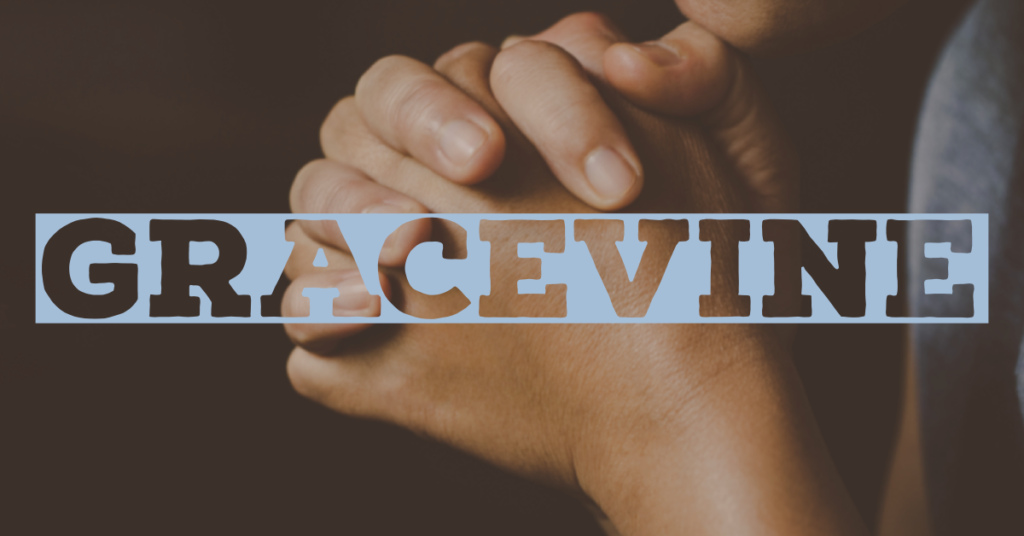 Summer officially begins on Tuesday, June 21, but it feels like summer already on Merritt Island. I understand that a number of folks have been busy preparing for our upcoming VBS week, scheduled for June 27-July 1. There are more than 100 children registered, so we certainly appreciate our volunteers! Special prayers for Ms. Niki as she leads the team in preparation.
Please remember to pray for the family of Pastor Beth in the passing of her father, Ken Shroll, and the family of Mike and Jonell Pope in the passing of Jean Pope. As we grieve the loss of these long-time members of Grace, we do celebrate their faithful lives.
This coming Sunday, June 19, we recognize Father's Day and we look forward to worshiping together. The scripture passages for this week are Galatians 3: 27-29 and Luke 8: 26-39. I am working on a message entitled "Stop the Madness." If you read the Luke passage, you may see a connection with my message. Please pray for me as I prepare for Sunday.
If you plan to travel this summer, I challenge you to pay attention to every person you encounter in your travels. You might be surprised at the many opportunities God offers for you to bless and encourage the perfect strangers you meet each day. The Holy Spirit is always at work in the world!
See you Sunday!
Steve Hart