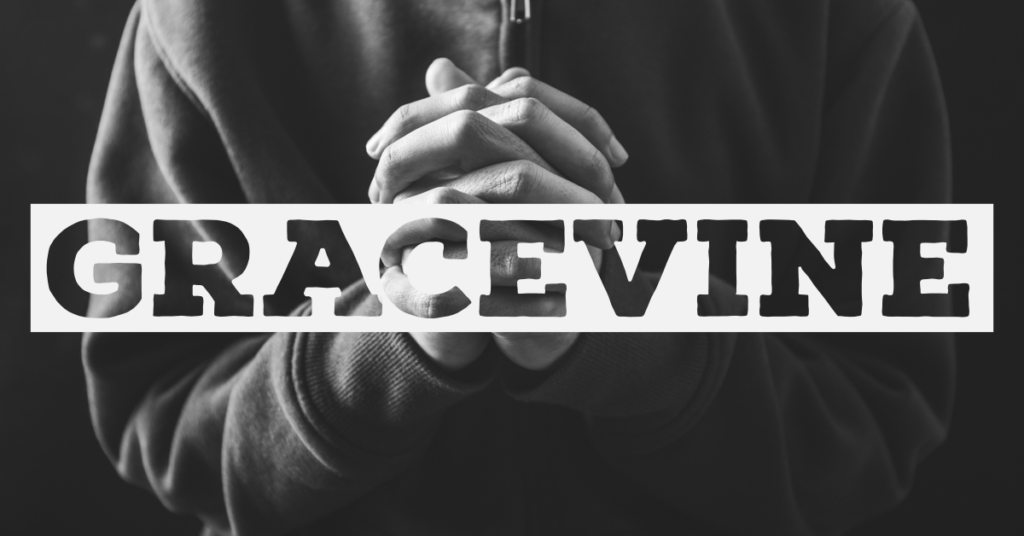 Today we begin the Memorial Day weekend, also known to many as the unofficial start of summer. Typically, this weekend marks the end of another school year and graduation season. It is also a time to reflect on and honor those who gave their lives in the service of their country. If you had a loved-one who died in service, I pray that you have fond memories to lean on even though you miss them.
This Sunday, May 28, the scripture passages are Acts 1:1-8 and Acts 2:1-4. Pastor Gary will be sharing a message entitled "All In Part 3: Whose Agenda?" Pentecost is often referred to as "the birthday of the church." It appropriately reminds us that the church is a movement of people fueled and empowered by God's Holy Spirit. It is not about us, but about Jesus Christ working through us to transform the world. This is exciting, and I look forward to Pastor Gary's message. 
For those who are traveling this weekend, there are reports that the airports and highways will be especially busy. I encourage you to plan for delays, and to try to be a source of comfort to people who are stressed. A calm spirit can prevent many harsh words and interactions.
If you are in town all weekend, consider inviting someone to worship. Many lonely people in our world just need a genuine invitation to get into a community of faith where they can experience God's love and grace.
I am grateful to serve as one of your pastors, and I look forward to seeing you Sunday!
Steve Hart