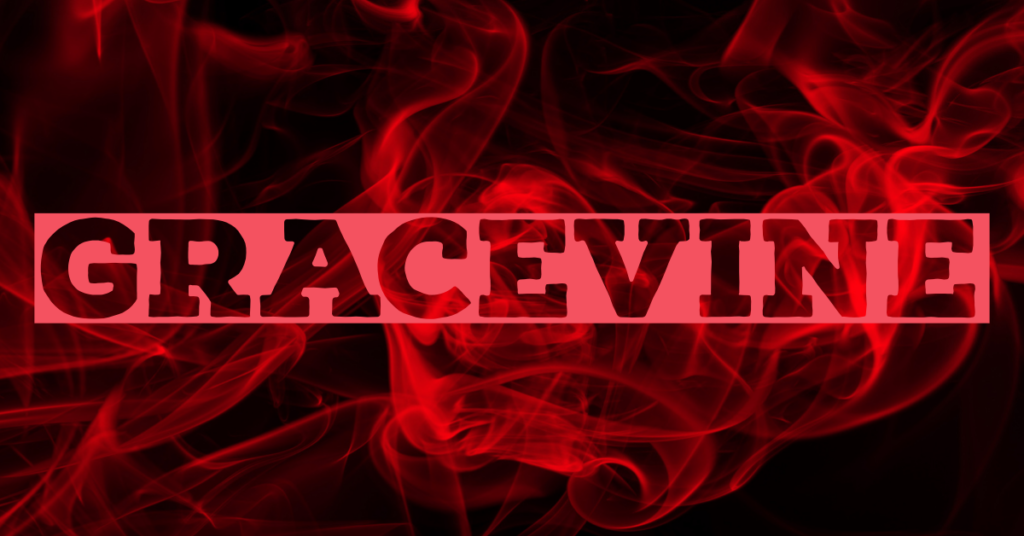 This Sunday will be Pentecost Sunday. We will celebrate what we traditionally view as the birth of the church. But is it? We believe that the church began at this point because this is when God's Holy Spirit came down and as Luke describes it: "They saw what seemed to be tongues of fire that separated and came to rest on each of them." This significant sign led to the people hearing the gospel in their native language. In fact, what the end of Acts chapter 2 teaches is that because of all the events that happened and that Luke is reporting about, 3000 people were added to their numbers. So, it is easy to see why we consider this the birth of the church. A lot of people joined. But there is more to the story. This event in the life of the church is important for many reasons and one of those reasons is the reconciliation we see with language. In Genesis, our language was scrambled at the tower of Babel, and no one understood each other. Here at Pentecost, everyone can hear in their native language, and they understand one another. Our native language is the language we will understand better than any other we may learn throughout our lifetime. It is the language of home. The language of our hearts. Here in this passage of Acts 2:1 – 12, it seems that God is speaking in the language of the heart. No matter what language the disciples were using…the people understood the message being proclaimed. Pentecost is when God spoke in the heart language of every person and continues to speak in all our heart languages through the gift of God's Holy Spirit. Because God did this, we understand the gospel message in the best way possible. I hope you will join me on Sunday as I speak further about this and unpack the significance of Pentecost.
June continues to be a busy month in the life of the church. We start the month off next week with our Florida Annual conference. Please be in prayer for all pastors and lay delegates to the conference as we do the yearly business of the church. We will be in Lakeland from June 9th through the 11th.
Several of our students will be attending Warren Willis camp the week of June 20th. Please keep all our campers in your prayers as they gather with other students their age in learning about Jesus as they hike, swim, praise, and worship together.
Our church will be hosting Vacation Bible School the week of June 27th. Niki is busy planning and preparing for this week where we reach out to children in our church and community teaching them about how much Jesus loves them as we serve them in various ways. What a blessing it is to be a part of this amazing mission to our children. I also know Niki is in need of volunteers. So, please consider helping out in some capacity. If you need more information, call Niki at the church office: 321-452-2420. In the meantime, Niki has created a prayer board that is in the sanctuary and where all the names of the students, children, and volunteers are listed. Please take a moment to go over and read the names and pray for them.
And then, before we know it, we will be in July! I encourage you to invite your family and friends to join us on Sunday morning for worship. We have three wonderful services to choose from at 9a, 11a, and the five @ 5. Each are different and each are a great way to connect with God. We also offer an online Vesper service on Monday nights at 7pm. Just go to our Facebook page to join in.
Finally, please continue to pray for Pastor Steve, Pastor Gary, and me as we do the work God has called us to do here at Grace.
Peace,
Pastor Beth